---
SAB Contract –
Our Contract Furniture (SAB Contract) division specialize in Restaurant and Hotel furniture.
Who We Are –
We supply all kinds of restaurant tables, chairs, settees, bar stools, bespoke fixed seating etc. -Both indoor and outdoor. We custom build furniture according to your design and requirements for your existing or new site to give it a unique and professional look.
Where We Source –
All our furniture are sourced from the finest hand picked manufactures in Europe & Asia and meet all the commercial regulations. We also do bespoke fixed seating and sofas. Joiners and Upholsters are all UK based.
Easy To Use –
We've put a lot of thought in giving you the best possible experience to make your job easier to choose your furniture.
Carefully Crafted –
Our wide range of furniture are carefully selected to provide quality and satisfaction to every possible customer.
Bespoke Designs –
Personalize your furniture according to your design. Choose your colour , material & style. STAND OUT AND MAKE A MARK.
Made-to-Measure –
Whatever your shape and size requirement, we can do it. Give us a CAD drawing and we will try to deliver.
Outstanding Support –
We try to understand your requirement & will provide you with best possible products and solutions.
We work with restaurant/hotel architects and interior designers to meet their / customers requirements.
For more information, please contact us and we will be happy to help with your requirements.
E: info@sabseventyfour.com
P: 0203 723 2070
---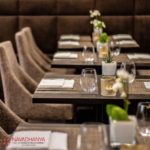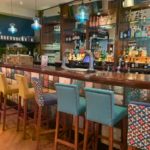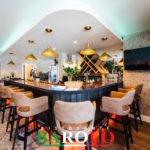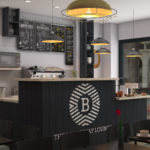 ---